5
Tips & Tricks : Office 365 Error 30088-4 "Something went wrong"
What to do when Office 365 shows you message "Something went wrong"?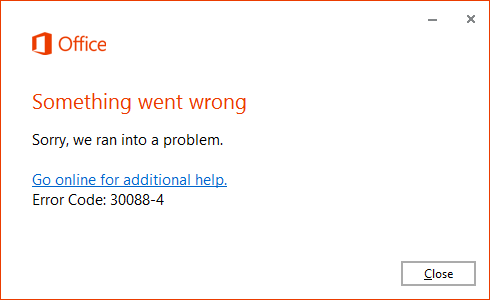 If you get this error, go to http://support.microsoft.com/kb/2822317/en-us, then download and run Office Troubleshooter.
When you run it it will ask if you want to Apply Fix (of course you want to do that)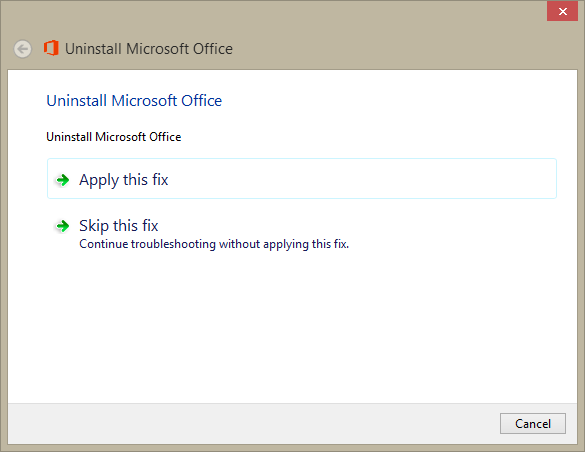 Then wait a while until Office 365 will be removed from the machine.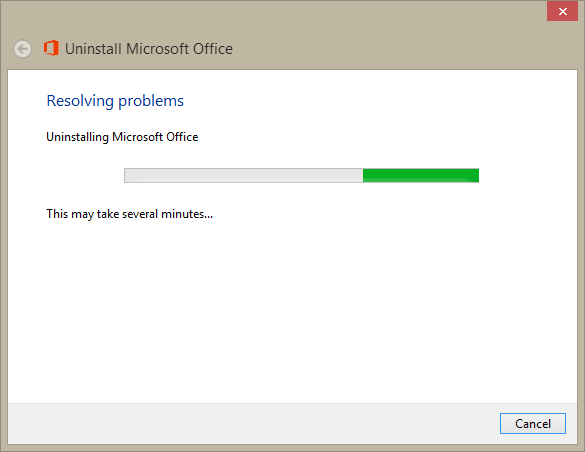 Finally you will see information that uninstall was successful.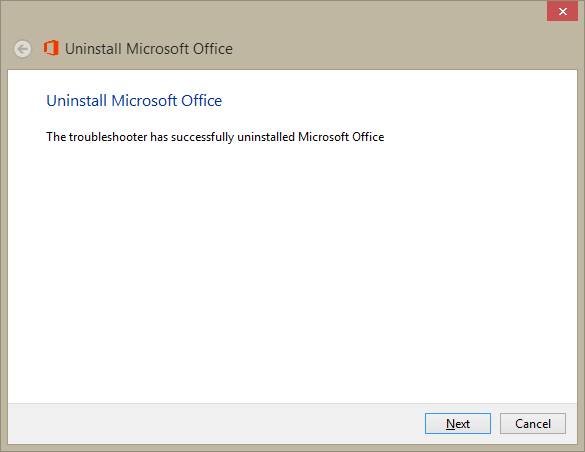 And now you can close Office Troubleshooter when Office 365 is removed.
Now you can install Office 365 again in order to use it.