2
How-to : Recover totally bricked Nokia Lumia 820
When trying to recover my Lumia 820 from unsuccessful OS upgrade, phone went completely dead.
I was not able to turn it on or see any sign of activity in the device (boot manager damage happened probably).
At that stage I decided to look for tool which can recover my boot manager and then OS on Lumia.
Tool I found is available on Microsoft web site: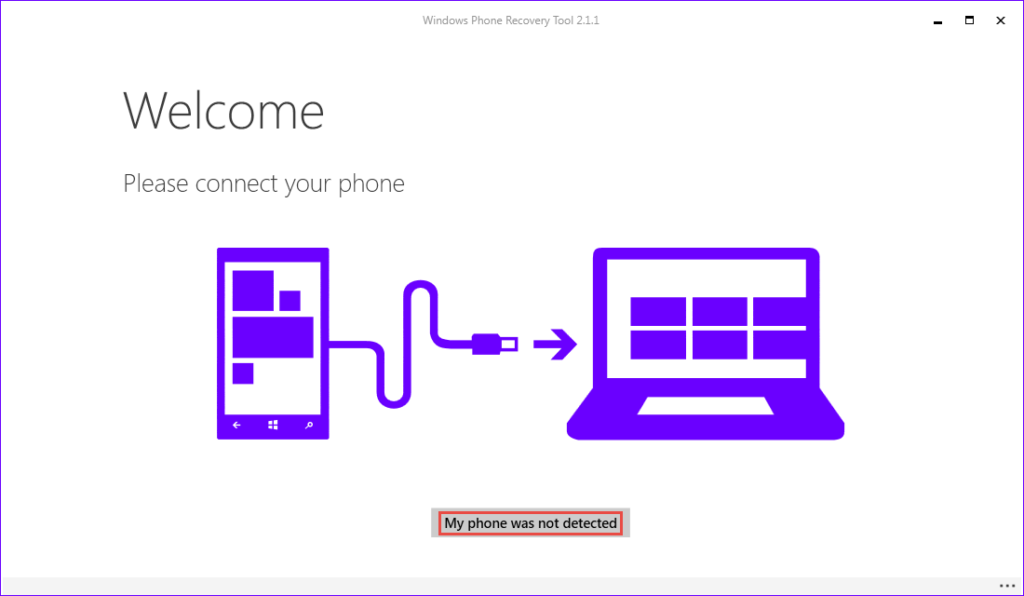 …and here is how it recovered my phone…
Once phone was connected and application couldn't detect it automatically I indicated that I have Lumia phone connected to computer.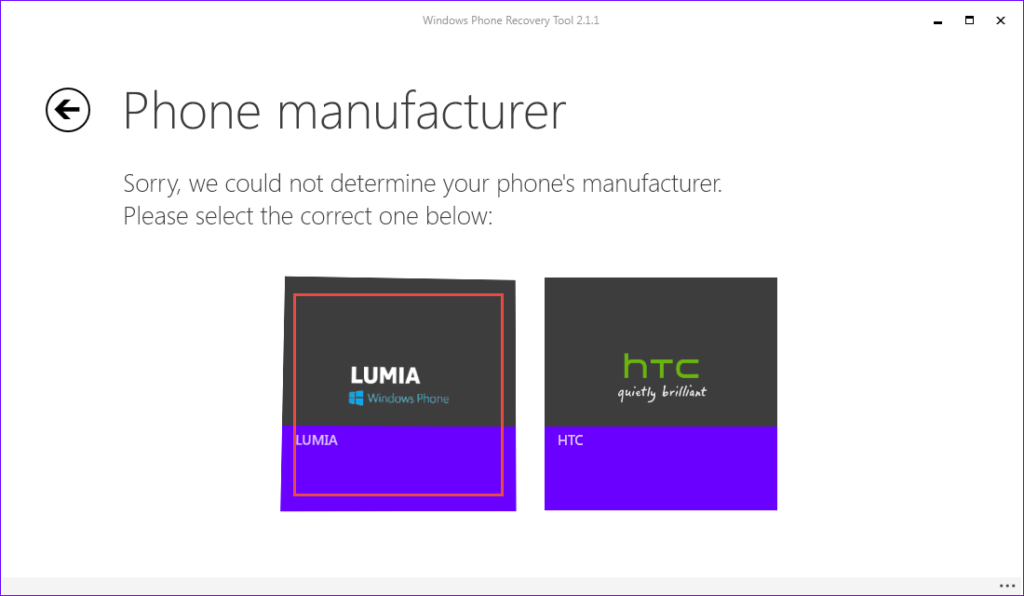 Then, magic way, recovery tool did manage to identify my phone as well as original mobile network of that mobile, so I clicked it to get going with recovery.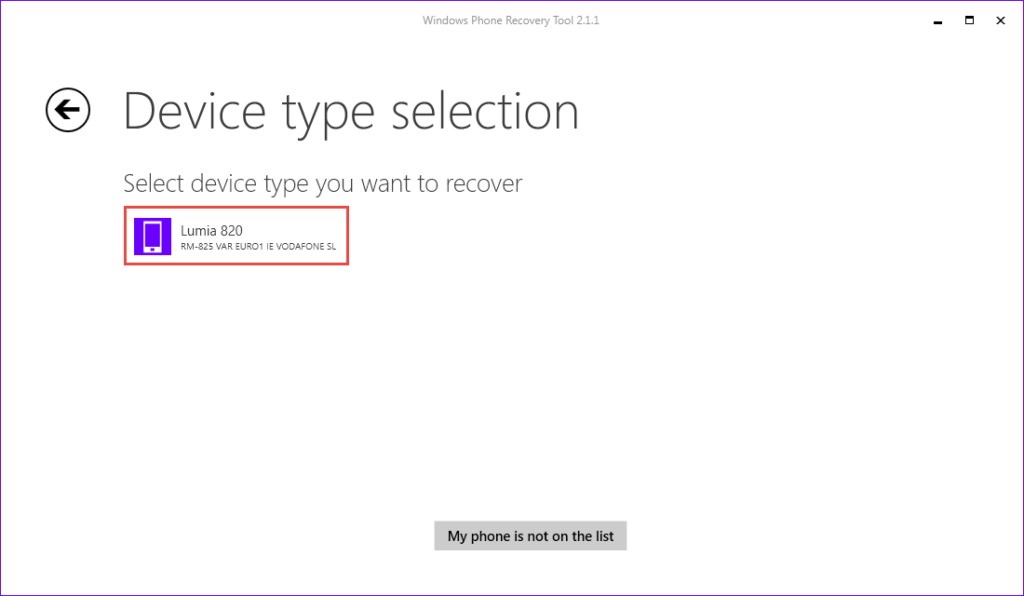 Then, emergency package has been downloaded …
… and emergency flashing happened …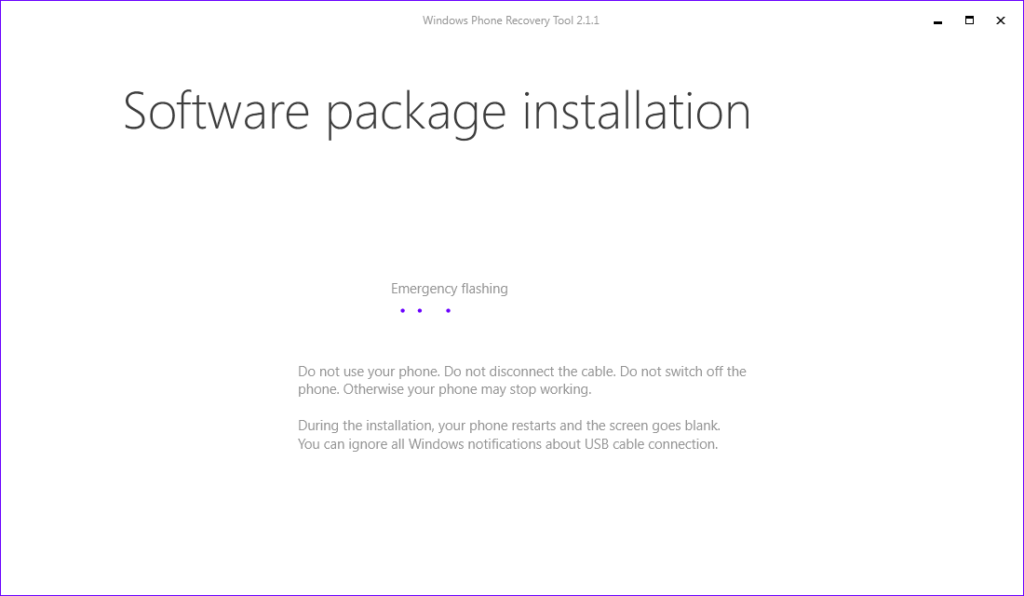 … here is how emergency flashing happened on the phone …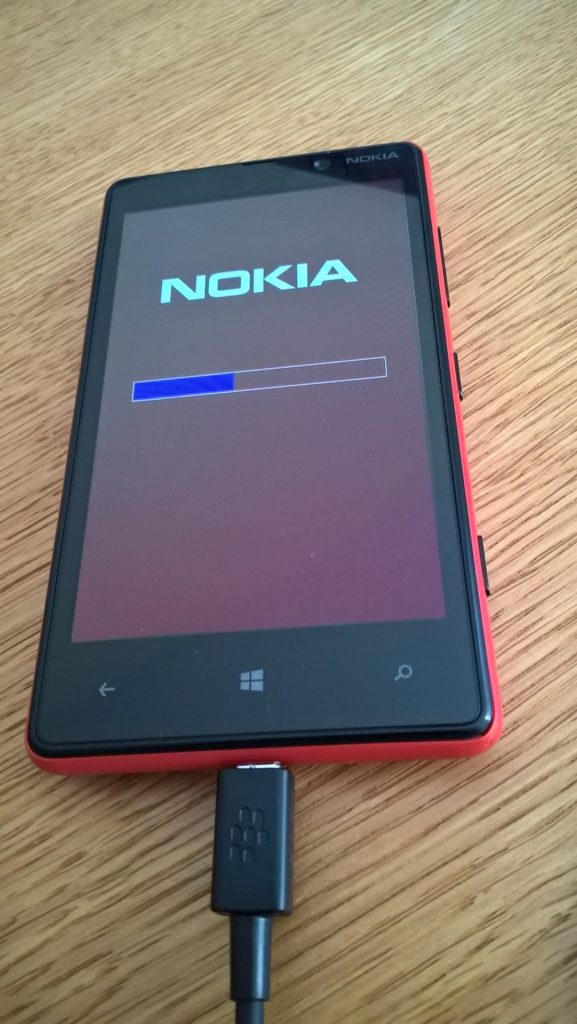 After emergency flashing was finished I was able to decide about firmware installation on the phone…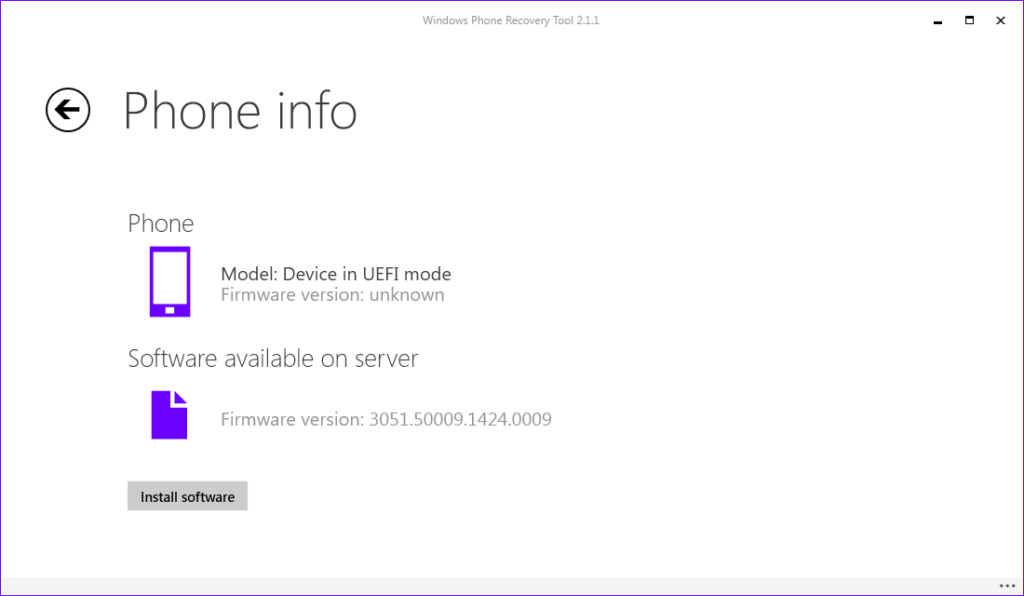 … of course I had to agree to disclaimer as well…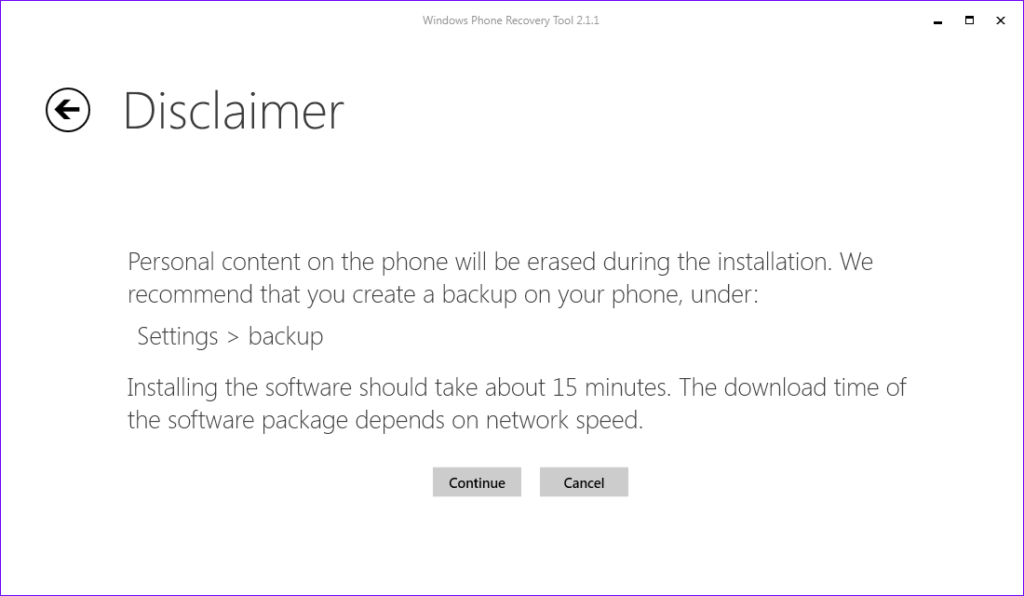 .. and small warning that battery is not fully charged. However phone was connected to USB port, so there was no danger of getting phone completely discharged.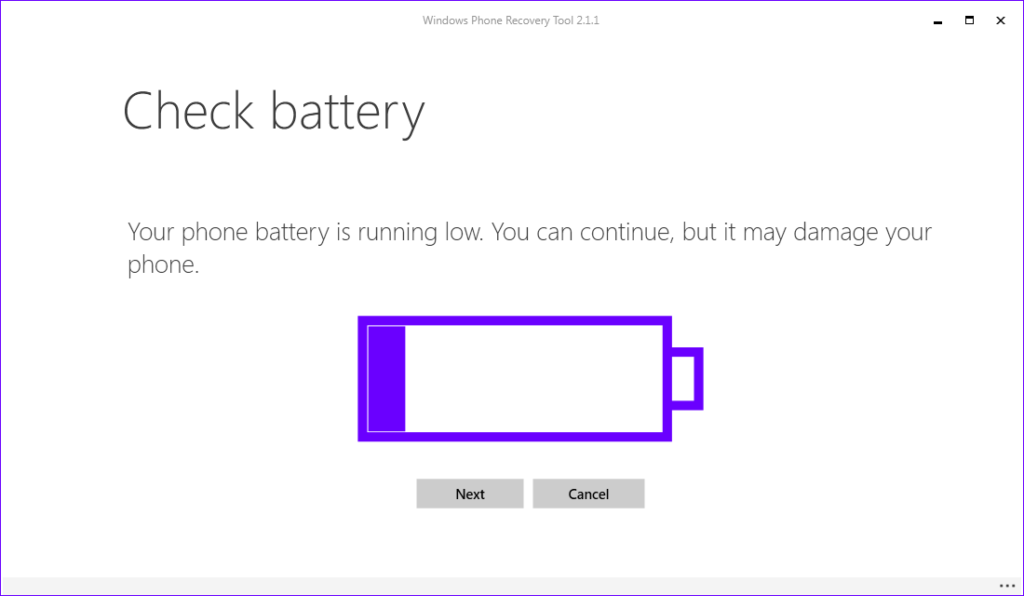 Software package installation started…
… and after few minutes of installation…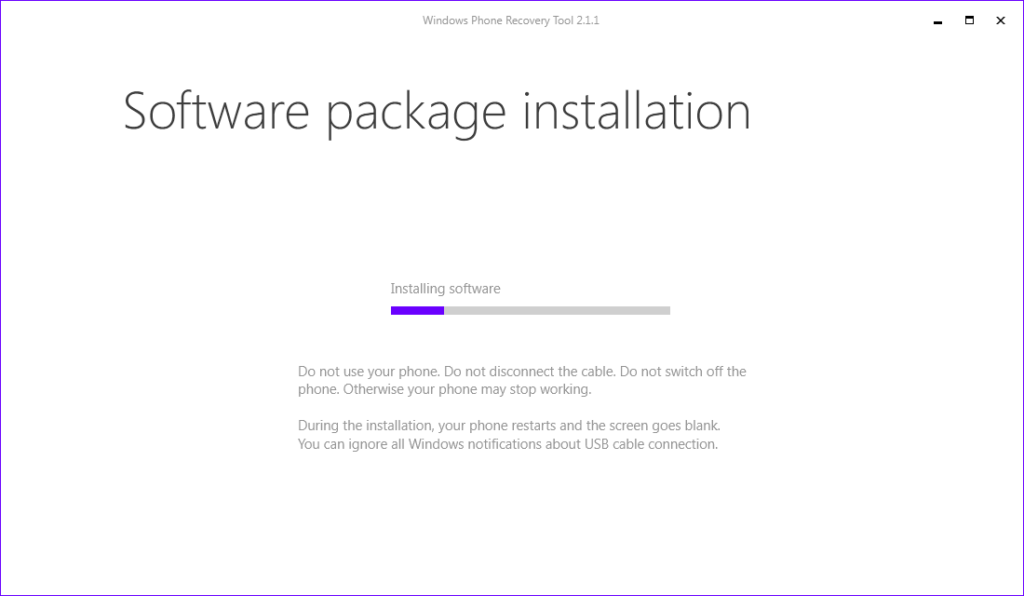 … operation completed successfully.
Now I could move on to second part of phone recovery… OS recovery described here: