2
When trying to recover my Lumia 820 from unsuccessful OS upgrade, phone went completely dead.
I was not able to turn it on or see any sign of activity in the device (boot manager damage happened probably).
At that stage I decided to look for tool which can recover my boot manager and then OS on Lumia.
Tool I found is available on Microsoft web site: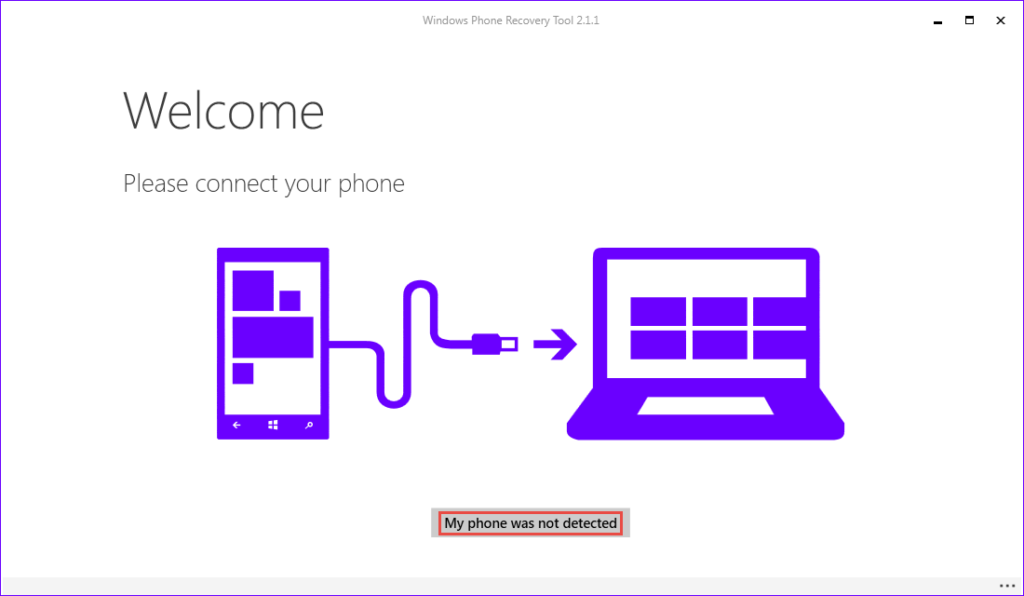 …and here is how it recovered my phone…